Executed solutions and impactful results for
IoT / CONSUMER / INDUSTRIAL
TRANSPORTATION / ENERGY / BIOTECH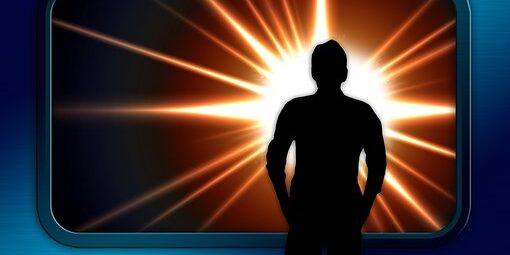 For Start-up Entrepreneurs and Investors
As an entrepreneur or investor of a new startup, you have a million things to deal with. Here's why we should talk...
Your product is serious business.
Every dollar needs to produce a result.

Your time has a lot of demands on it.

You're the big picture person – details are messy, but crucial.

Maybe you've never done this before – you need someone who has.

The inventing was trial and error, but the path forward can't be.

You need a transparent, trustworthy, seasoned ally with a "can do" attitude

.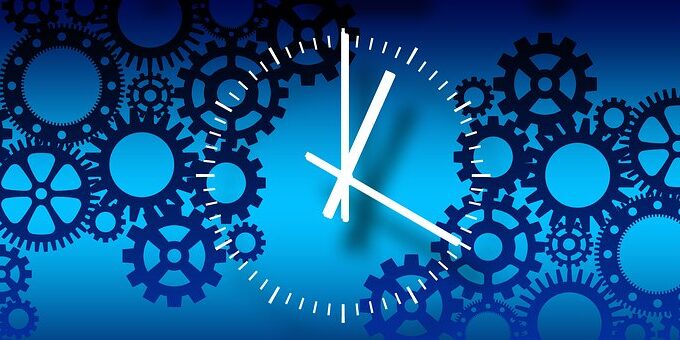 For the company with the project that must be done NOW!...
You're the small to mid-size company that needs a project done or a solution developed NOW!
It's a one-off  "special" project, so you don't have the staff for it.

It's not your core focus or area of expertise.

You're lean and nimble, but need some extra horsepower.

You need results now, and don't have the time for "how we always do it".
Our Mission - Deliver Results that move you forward!
Today, startups and small to mid-size businesses are cranking out products and business concepts to meet new market demands around the world more than ever before. They must rapidly develop, produce and deliver, in the face of strong competition and dynamic conditions.
We provide targeted, lean, and impactful support to these organizations, leveraging applicable skills and experience in Product, Process and Business Operations to help move them from where they are to where they need to be.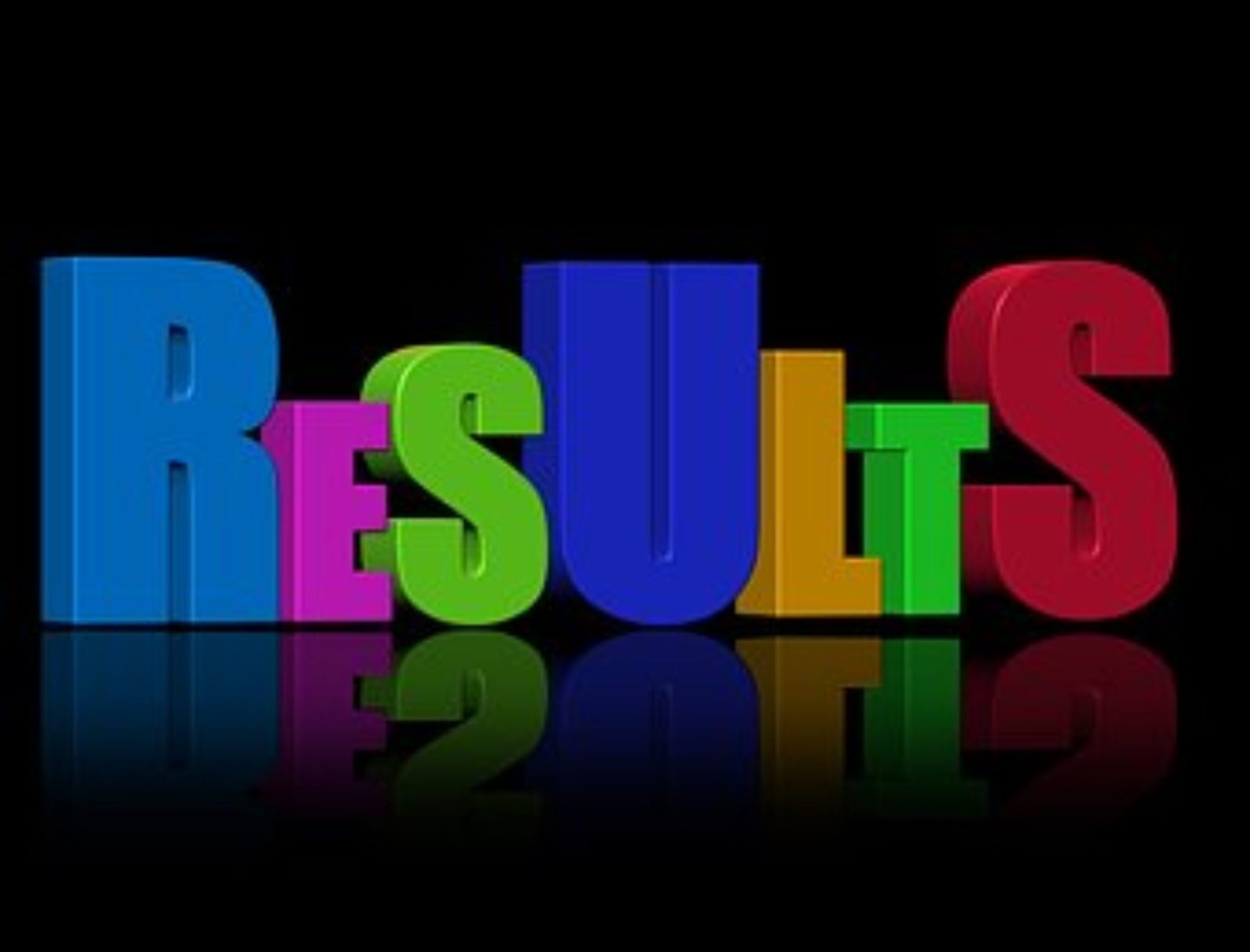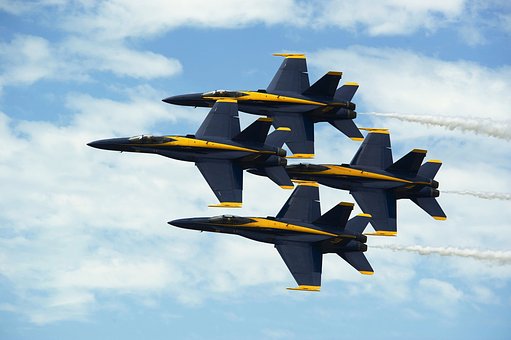 Inject us into any or all aspects of your endeavor - problem definition, solution identification, development, planning and execution. We deliver impact with the following...
Project Management 

Product Management

Product Development Support
Industrial / Process Engineering

Operations Management

Operational and Business Systems

Supply Chain and Logistics

Marketing Strategy
Sales Models- Direct and Channel
Quality / Continuous Improvement

Leadership / Change Management