Our Story
Imperative Product Ops was founded in July of 2016 to provide targeted, lean, and impactful support to our clients, leveraging applicable skills and experience in Product, Process and Business Operations to help move them from where they are to where they need to be.
The company expanded in March 2017, merging with other like-minded professionals to become the partners we are today. This enabled us to offer more services, additional industry specific expertise, and greater bandwidth to service our clients.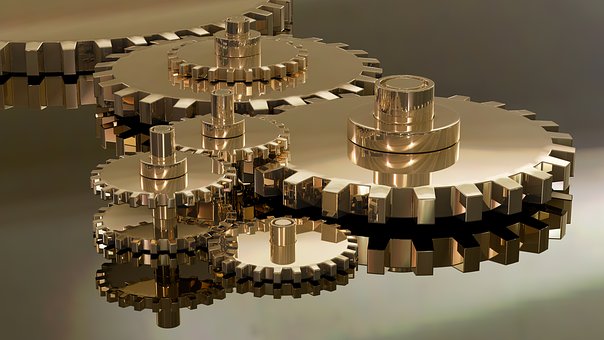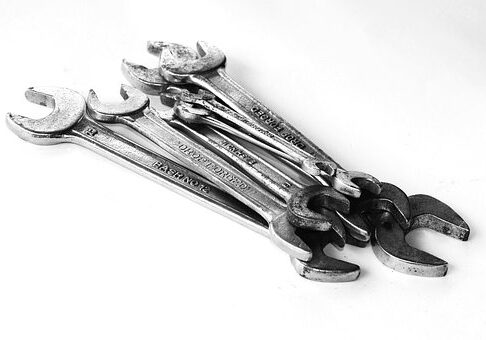 Our Approach
You have challenges, and constraints. Lots to figure out and then make happen. Not a lot of time, or the right expertise. We get that. You don't need someone to do a study, make a "Here's what you need" slide deck, and walk out the door.
You need real solutions -  understandable and ready to implement. The solutions need to be robust, the details must be managed, and desired results require proper execution. This requires thoughtful expertise and the resources to get it done, and that's what we do.
We provide experienced know how, an eye for what could go wrong, and some extra hands to help turn the wrench. Our deliverables aren't slide decks, they're results.
Imperative Product Operations Leadership Team
Jim is an experienced business leader with 30 years of positive results in a wide spectrum of leadership roles – Product Development, Product Management, Engineering, Manufacturing Operations, Project Management, Quality, and Continuous Improvement. His career includes roles with United Technologies Aerospace, Monitech Interlock Systems / LMG Holdings, Celestica, IEC Electronics and others, and private consulting work.
He has managed complex product development and production projects, new product launches and scaling to global production. He has been responsible for the production of consumer, automotive, industrial, medical, aerospace and communication products, with extensive experience selecting and engaging contract manufacturers and managing supply chains. He has led or supported teams that achieved successful launches, increased revenue opportunities, reduced cost and improved quality. On several occasions, these teams creatively met or exceeded objectives that customers or management did not consider possible. His proven experience and lean approach have been well-suited for emerging enterprises that need nimble services and impactful results to "Get Stuff Done" for their product development and production needs.
He is a practitioner of World Class Manufacturing (Lean, Kaizen, Six Sigma), and a certified Product Manager. Originally from Binghamton NY, Jim studied Manufacturing Technology and Industrial Engineering at SUNY, and worked in NY for several years, before moving to NC in 1996. He is an avid reader, music and craft beer enthusiast, and loves spending time with family and friends.
Ricardo has broad experience in developing / leading sales and business development teams to achieve record global revenues and market share growth in diverse industries. His career includes roles with IBM, Hitachi and tech startups, where he held senior leadership positions in areas of Procurement Engineering, Distribution Operations, Logistics, Finance, Global Sales and Business Development. Using his strong business acumen, he has delivered solutions for complex customer challenges, led successful product launches and developed domestic / international markets.
While at IBM (NY), he served on the inter-divisional team responsible for the launch of the original IBM Personal Computer. Later, in Silicon Valley (CA), he led a global cross-functional team that created the infrastructure of a multi-$B Worldwide Distribution Channel for IBM components, eventually becoming the channel's Director of Global Business Development and Sales. In this role, he led product introductions into the channel, and managed key distributor partners, Value Add Resellers and select Global OEM direct accounts. Since IBM and Hitachi, he has applied his experience, entrepreneurial skills and "roll up the sleeves" approach to small/medium companies, helping them create and lead territory expansion initiatives, to launch their offerings and grow revenues across US, Europe and Latin America.
Ricardo holds a BS in Mechanical Engineering from Monterrey Institute of Technology, Mexico and a Master's in Industrial Engineering, from Georgia Tech. He is fluent in Spanish, an avid music and sports enthusiast and enjoys travelling and time with family.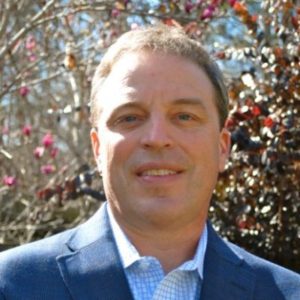 For 25 years, Bob has performed in a variety of progressive roles in the manufacturing and operations arenas, including plant and operations management, quality management, continuous improvement, and product and process engineering.   He's worked with both US and international teams in consumer products, food packaging, automotive and tobacco sectors.  He has a strong Lean and Continuous Improvement background and has helped companies with redesigning both plant floor and office business processes.
Bob grew up in central Pennsylvania and earned his Bachelor of Science in Mechanical Engineering from Virginia Tech.  He also earned his MBA from Cleveland State University.  He has also been trained as a Six Sigma Green Belt as well as extensive hands-on experience with in Lean and Toyota Production System methodology.